SilverSneakers® is a no-cost fitness benefit for L.A. Care Medicare Plus members. This exciting program gives you a free basic gym membership at more than 15,000 fitness center locations across the country.
Your SilverSneakers benefit starts as soon as you are enrolled in L.A. Care's Medicare Plus Plan.
Exercise Your Way
At a Fitness Center
The SilverSneakers benefit gives you access to places like LA Fitness, 24 Hour Fitness, Gold's Gym, Curves and Planet Fitness. Many locations offer SilverSneakers instructor-led group classes designed for older adults of all fitness levels. You can enroll in as many locations as you want.
When you visit a participating fitness center, show your SilverSneakers ID card at the front desk and tell the staff person you want to start using your SilverSneakers benefit. 
By Going Outdoors
Being active and healthy isn't just about the gym. SilverSneakers offers instructor-led classes such as tai chi, yoga and walking groups at various neighborhood locations like community centers and parks.
At Home
If you can't go out, you can still benefit from SilverSneakers at home. You can request a home kit, which will have equipment such as resistance bands or a pedometer. Please call the SilverSneakers Call Center at 1-888-423-4632 to request a home kit.
The SilverSneakers website also offers members a wealth of resources, including exclusive access to SilverSneakers On-Demand™ workout videos, health and nutrition tips, recipes, inspiration and more. 
Earn Tuition Rewards
As a SilverSneakers member, you can save thousands of dollars on tuition for your loved ones. How? Simply by working out at a participating SilverSneakers location! It's easy and at no cost to you. Please visit the SilverSneakers Tuition Rewards web page for details.
Ready to Begin?
SilverSneakers makes getting fit and healthy fun, but it's also a great way to meet new people and stay socially connected — that's important at any age. Get started with SilverSneakers today! Visit the SilverSneakers website to locate and search for the network participating fitness center near you.
Have Questions?
Take a look at our Frequently Asked Questions.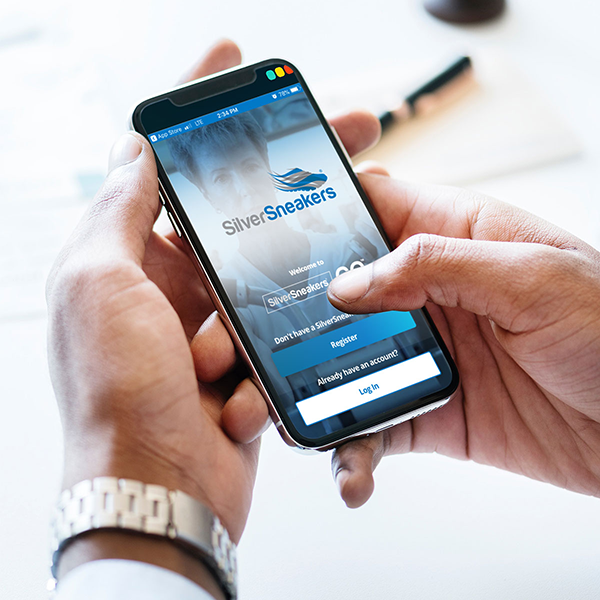 Get the App
Getting active just got easier with SilverSneakers® GO, the first fitness app designed just for you.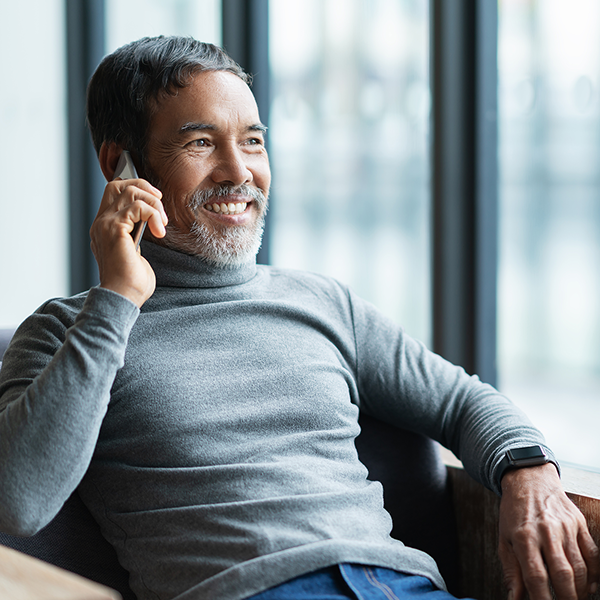 Get Help
Call L.A. Care Medicare Plus Member Services at 1.833.522.3767 (TTY: 711) or visit SilverSneakers.