The new L.A. Care Medicare Plus (HMO D-SNP) plan is here! This new plan provides many of the same benefits as our previous Cal MediConnect plan and so much more.
L.A. Care Medicare Plus coordinates Medicare and Medi-Cal benefits under one health plan to offer a network of doctors, hospitals and pharmacies that will provide your Medicare and Medi-Cal services and Medicare Part D prescription drugs in one place.
Offering a wide range of Medicare and Medi-Cal covered services
Acupuncture
Chiropractic Services
Doctor and specialist visits
Emergency and urgent care
Equipment, like walkers or wheelchairs
Hearing exams and Hearing Aids
Home health care
Hospital care and surgeries
Independent Living Services
Long Term Care
Medical supplies, like bandages and adult diapers
Medical tests, like MRIs and X-rays, and screening tests such as blood tests
Part D prescription drugs
Podiatry
Preventive care, like vaccines and wellness exams
Procedures, like biopsies and colonoscopies
Rehabilitation Behavioral Health
Transportation
Image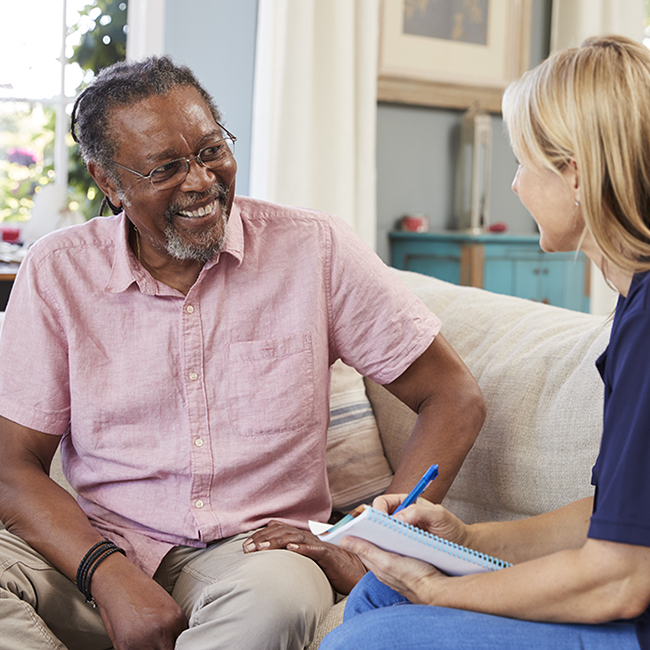 Medicare Plus With Us
L.A. Care Health Plan
At L.A. Care, we care about the people we serve. You will be treated with compassion and respect. We know our members deserve the best experience each time they interact with us, and we are committed to delivering the care you need in the way you need it.
With L.A. Care Medicare Plus, our care management team is made up of nurses, care coordinators and social workers. Together, we work with you to assess your specific needs and determine the best approach to living a healthier life.  We also work to help you stay out of the hospital and live comfortably in your own home. 
Our members have access to a free nurse advice line, free chronic disease management programs, free health education workshops, and a social worker, as needed. To learn more, please call 1-833-592-DSNP 1-833-592-3767 (TTY: 711) or check out our full summary of benefits.
Ready to sign up? You can enroll by calling 1.833.592.3767, or select the button below to fill out the Medicare enrollment form online.
L.A. Care Medicare Plus
Benefits to Live Well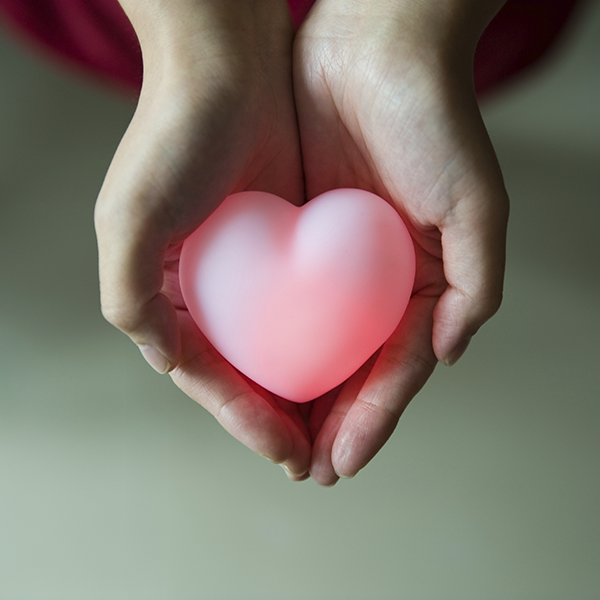 In-Home Support Services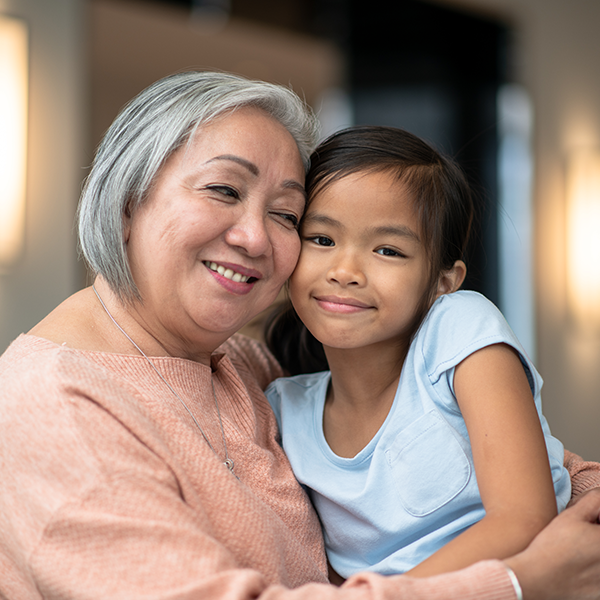 Worldwide Emergency/Urgently Needed Coverage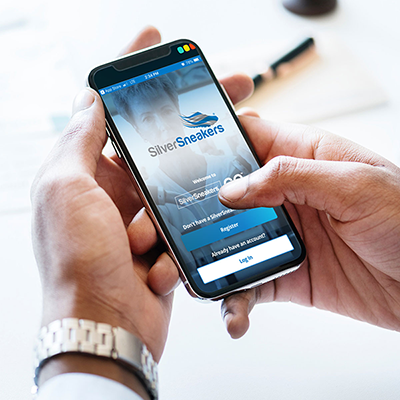 Fitness Benefit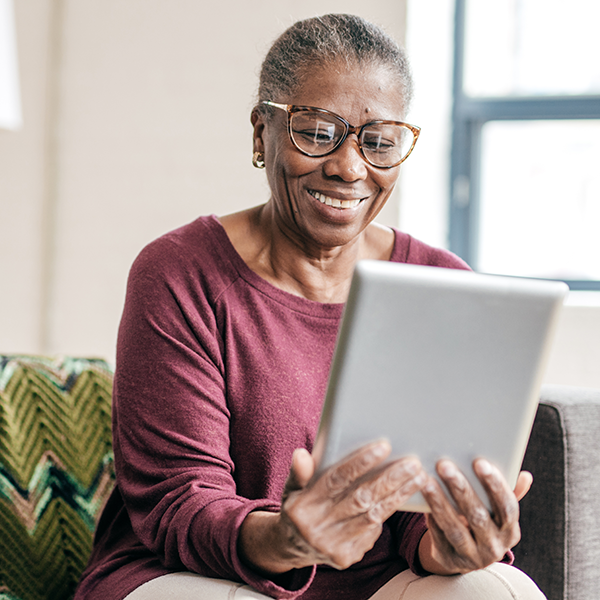 Telehealth
Healthy Foods & Meals
Vision Care